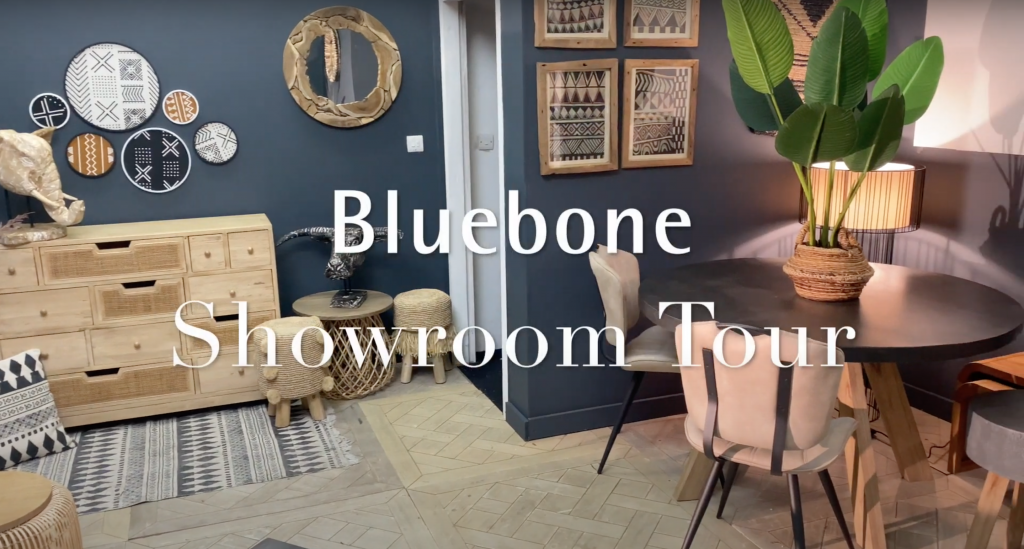 Book your showroom visit now. We are open 5 days per week and have our new product lines for 2022 available to view now. Simply use the booking form below to confirm your time and date.
You can also view our virtual showroom here, (please note, some new arrivals are not yet included in the online tour).
If you haven't signed up for a trade account yet, please apply at bluebone.co.uk/register/.